Guided Tours in Olympic National Park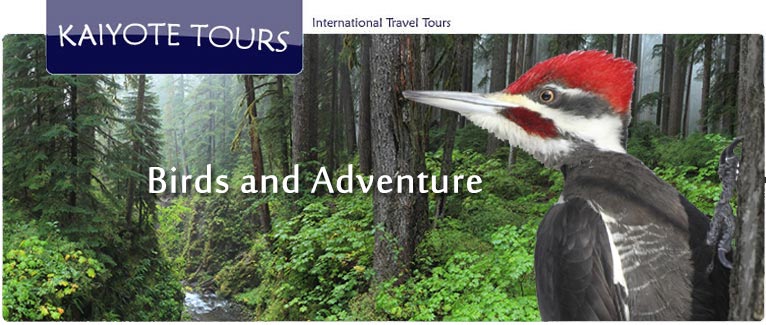 Trips for all levels from complete novice to expert:
Private, custom tours for all levels; Fun, knowledgeable and experienced local guides for your Olympic adventure.
All of our tours are educational and follow Leave No Trace principles. Not familiar with LNT? Don't worry, if you travel through the wilderness with us, you will learn.
You will also learn about the natural history of Olympic National Park and the intricate connectedness of its nature and life in balance.
You will learn how to travel through the wilderness and not destruct this amazing eco-system.
You will have fun!
Kaiyote Tours is authorized by the National Park Service, Department of Interior, to conduct services in Olympic National Park.