Reservations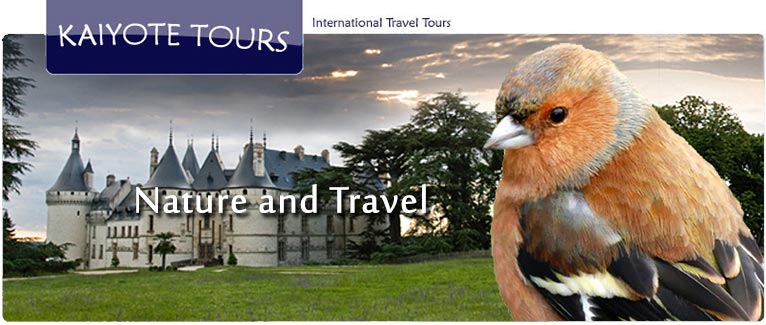 Reservations
Please be patient for us to reply to your email and voicemail messages. We are often in areas without internet or cell service and we will contact you as soon as possible.
National Park Tours: All reservations require a credit card to hold the date and payment schedule is as follows:
Day trips: Full payment due 3-days in advance of the trip and is non-refundable.
Multiple day trips: Full payment is due two weeks in advance and is non-refundable.
Over-night tours and backpacking: $20 per person per day non-refundable deposit and balance is due 3 months in advance and is non-refundable
United States, multi-day tours: Please check specific tour page for payment details.
International Tours, Reservations during Covid-19: Until we know we can definitely travel, we can "pencil" you in without a deposit. Deposit and/or balance required when travel restrictions are completely lifted and safe international travel resumes.
To reserve a place on an international trip, a non-refundable payment of $600 per person and a signed travel agreement is requirement. Full payment is due 4 months prior to departure date. If you are reserving a spot within 4 months of departure, full payment is required to reserve a spot. You may cancel 4 months in advance of departure and receive a 100% refund, less the $600 deposit. There are no refunds within 4 months of the departure date.
Before contacting Kaiyote, please check our "Requirements" page to make sure you will be able to travel with us and will have time to acquire to necessary documents.
Please contact us at KaiyoteTours@gmail.com or 970-556-6103
Payments
We accept Visa, MasterCard, Discover, American Express and payment by check.