Gift Certificates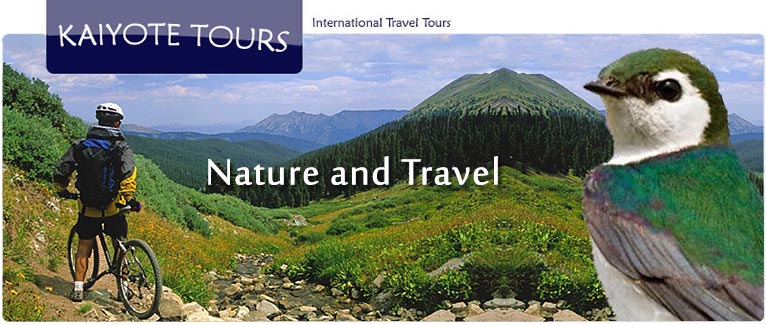 Gift certificates may be purchased is any dollar amount. There is a variety of ways that we can deliver the certificate to you and you also have a choice of paper.
Gift certificates are issued in an 8½ x 11 size format. We can either email the gift certificate to you in a pdf file or we can send it regular mail.
If we email the certificate to you, you will be able to print it out on your own choice of decorative or "fancy" paper.
If you choose regular mail, we have a selection of decorative paper or we can mail it out on white paper for you to copy onto your own paper.
Gift certificates can either be issued for a flat dollar amount, which can be used towards a trip or the certificate can be issued in a format that does not indicate the dollar amount, but specifies a specific type of trip it will cover.
Please email us at info@KaiyoteTours.com or call 970-556-6103 for more info.