Travel Requirements and Suggestions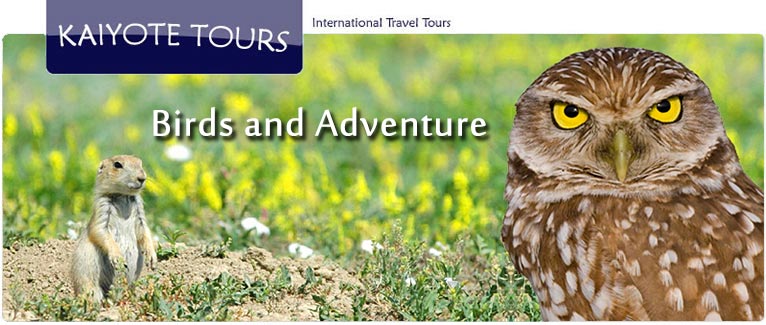 Requirements:
Passport that is valid for 6 months past the final day of the trip
If you have a Unites States Passport the countries that we travel to that require an advance visa are: Brazil and Uganda. These visas can be obtained on-line, please contact us for details.
If you are traveling with a passport from another country other than the Unites States, please check with your embassy, local travel agent and/or country of destination to find out the visa requirements for your passport.
If you have signed up for the Argentina trip, you will need a certificate of vaccination for yellow fever to enter Brazil. This vaccination must occur 10 days prior to departure and is required for entry into Brazil.
You must sign all forms (personal info, policy, agreements & medical) required by Kaiyote Tours within 10 days of signing up for a trip and/or before departure.
Bring a secondary form of identification like a driver's license.
Suggestions:
Vaccinations work, we suggest: Hepatitis A & B, Typhoid, Tetanus/Diphtheria (TDap) and updated childhood vaccinations. Please consult your physician.