Travel Requirements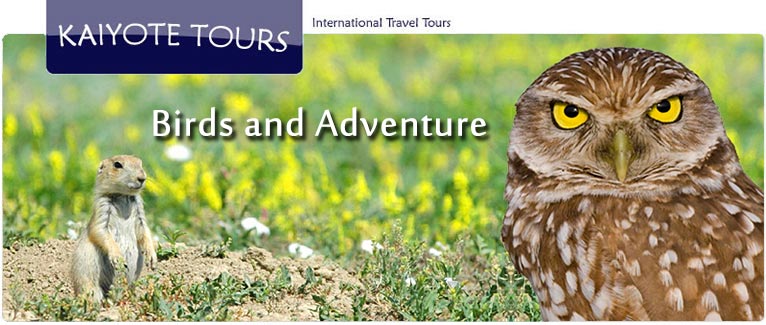 Requirements for International Travel Tours:
Passport that is valid for 6 months past the final day of the trip
If you have a Unites States Passport, most of the countries we travel to will issue a tourist visa at the airport either for free or a small fee. Some countries require a visa issued and purchased in advance. Please contact us about a specific travel destination.
If you are traveling with a passport from another country other than the Unites States, please check with your embassy, local travel agent and/or country of destination to find out the visa requirements for your passport.
Some of the destinations require specific vaccinations, please contact your local health department or physician about specific countries.
You must sign all forms (personal info, policy, agreements & medical) required by Kaiyote Tours within 7 days of signing up for a trip.
Suggestions:
Vaccinations work, we suggest: Hepatitis A & B, Typhoid, Yellow Fever, Tetanus/Diphtheria (TDap), annual Flu shot, and updated childhood vaccinations. Please consult your physician for the latest vaccinations recommended by the CDC.
Covid: You are required to by fully vaccinated and have updated booster shots.
Adventure levels: We have classified the level of difficulty for each international trip to help you understand and to decide if a trip is right for you. These classifications are based on our specific tours. You can find the adventure level for each trip listed in the trip description for each country page.
Easy: These tours do not require you to be in any particular level of fitness; everyone is welcome. Everywhere we stay will have reliable electricity and we will be close to "state of the art" medical facilities. Public health and transportation standards are considered excellent. Countries: Taiwan, Iceland (all 5 trips), Panama, Sweden (all 3 trips) France (both trips), Santa Fe New Mexico, Chicago IL, Washington state 5-day and 10-day tours.
Moderate: These tours require a minimal amount of physical abilities, you need only be able to walk short distances and be able to handle heat, humidity, cold and/or high-altitude conditions. Most places we stay at usually have reliable electricity, but there have been short periods of electric outages in the past. The countries generally have "fair - good" medical facilities that are usually 1 – 4 hours away. Public health and transportation standards are considered "fair – good" depending on the specific country. Countries: Argentina (both trips), Mongolia, Colombia Andes, Nicaragua (3 trips: Cloud Forest, Volcanoes, Pacific), El Salvador, Guatemala, Uganda, Cambodia, India, Korea, Nepal and Sri Lanka.
Adventurous: These trips require you to be in good physical shape and be healthy. You will need to carry your own luggage and/or backpack. Some of the places we stay at do not have electricity, some might have a generator for a few hours a day. Sometimes the lodging does not have hot water. The countries generally have "good" medical facilities, but access might be 1 – 2 travel days away. Countries: Borneo, Mongolia, Colombia Amazon, Nicaragua (2 trips: Rainforest and Corn Islands).