Family and Group Tours Olympic National Park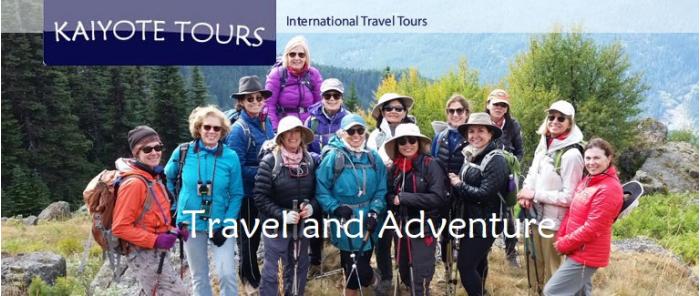 If you are interested in Family and Group Tours Olympic National Park and the Olympic Peninsula, please contact us for your next adventure. 
Activities:  You can explore the beauty of the Olympic Peninsula and Olympic National Park with our single or multi-day trips which can include many different activities to make everyone in the group happy.  Activities such as hiking, birding, fly-fishing, mountain biking, kayaking, surfing, paddle-boarding, relaxing in the hot tub, s'mores, campfires, morning runs and barefoot walks on the beach.  We have activity options that will make everyone happy!
Lodging:  We have lodging options which include small and large beach homes, located on the beach, that can sleep 4 - 12 people and just down the street from the beach homes are hotel rooms for individuals. Hotel rooms are on the beach as well and sleep 2 - 4 people.  The beach homes and hotel rooms are situated on Moclips Beach with fantastic views of the Pacific Ocean and located just south of the Quinault area of Olympic National Park.  
Meeting Rooms:  Some of the houses have large enough living and/or dining rooms to serve as meeting and presentation spaces for small groups.  There are also larger meeting spaces at nearby locations.  
Photo Galleries:  We have two photo galleries below.  The first one is of some of the activities and below the activities, you will find photos of the lodging options in Moclips.  Or you can book lodging where ever you like on the Olympic Peninsula and we can provide activities for your group. 
Rates depend on:
Size of group
Number of days
Lodging choice: Beach House or Beach Hotel room
Types of activities
Call us at 970-556-6103 or email us at KaiyoteTours@gmail.com to book your trip!
Payment and cancellation policy:  At the time of reservation, a non-refundable fee of $20 per person per day is due. The remaining balance is due 3 months prior to the trip and is non-refundable. We accept Visa, MasterCard, Discover, American Express, checks and PayPal.
Olympic Peninsula Activity Gallery
Lodging in Moclips Gallery