Olympic National Park Hiking Tours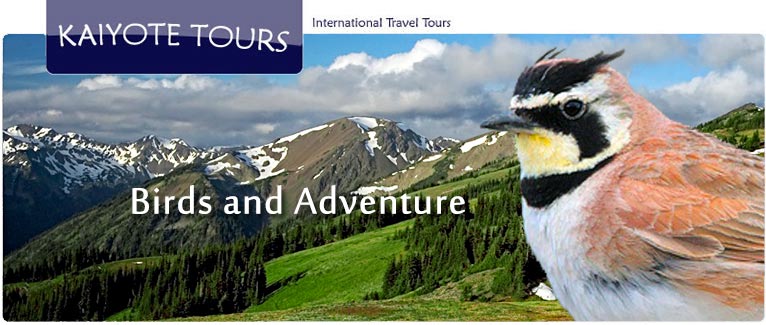 If you are interested in Olympic National Park Hiking Tours, come and join us at Kaiyote Tours!
Guided Hikes in Olympic National Park
Olympic National Park has over 600 miles of hiking trails! Covering 1,442 square miles (922,650 acres) the park contains some of the most spectacular landscapes in North America.  From the Pacific coastline to the rainforest to the alpine tundra, hiking in Olympic National Park will be an experience you will not forget! 
What Location? 
Click here to view itineraries by location
What level of Difficulty?  
Click here to view itineraries by level of difficulty
What time of Year? 
Click here to view itineraries by season
Pricing for Guided Hikes
Full day tours:  1 - 2 people $330 and $45 for each additional person. Lunch, snacks and water included for full day tours.
Not included: Olympic National Park entrance fee.  If you already have a pass, please bring it along. For tours south of the Hoh Rainforest, there is $65 additional fee.
Call us at 970-556-6103 or email us at KaiyoteTours@gmail.com to book your trip!
If you need gear, we can supply it at no extra charge.  Just let us know in advance. 
If you bring your own gear, this is what we suggest:
1) Backpack for your gear
2) Rain poncho
3) Bug spray
4) Sunscreen
5) Hat
6) Binoculars
7) Umbrella
8) Wear Layered comfortable clothes. 
Hiking Payment and Cancellation Policy
Full payment is due 72 hours prior to tour. There are no refunds within 72 hours of tour.  We accept Visa, MasterCard, Discover, American Express and PayPal.
Kaiyote Tours is authorized by the National Park Service, Department of Interior, to conduct services in Olympic National Park.