Chicago Lyric Opera and Birding Tour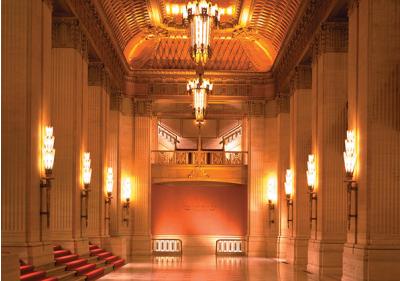 This page is still under construction and will be posted in late January 2019. Please contact us for details of this tour.
Chicago Lyric Opera performs the Ring Cycle in April 2020 and Kaiyote Tours is offering an Opera and Birding tour. During the day will be visiting Chicago's best birding locations and in the evening it will be off to the the opera.
Dates: April 12 - 19, 2020
Rate: $5,350 per person based on double occupancy
Lodging will be at the historic Congress Plaza Hotel; perfectly situated with great views of Lake Michigan and a short walk to the best parks.
More info coming soon.