Kaiyote Tours, Kaiyote Snow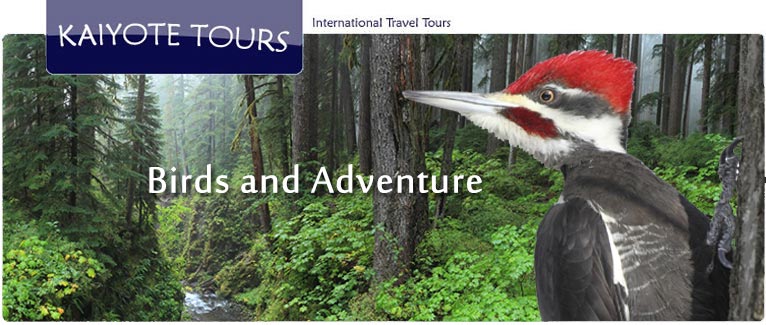 Hello fellow travelers and thanks for visiting our website! Last updated on September 27, 2023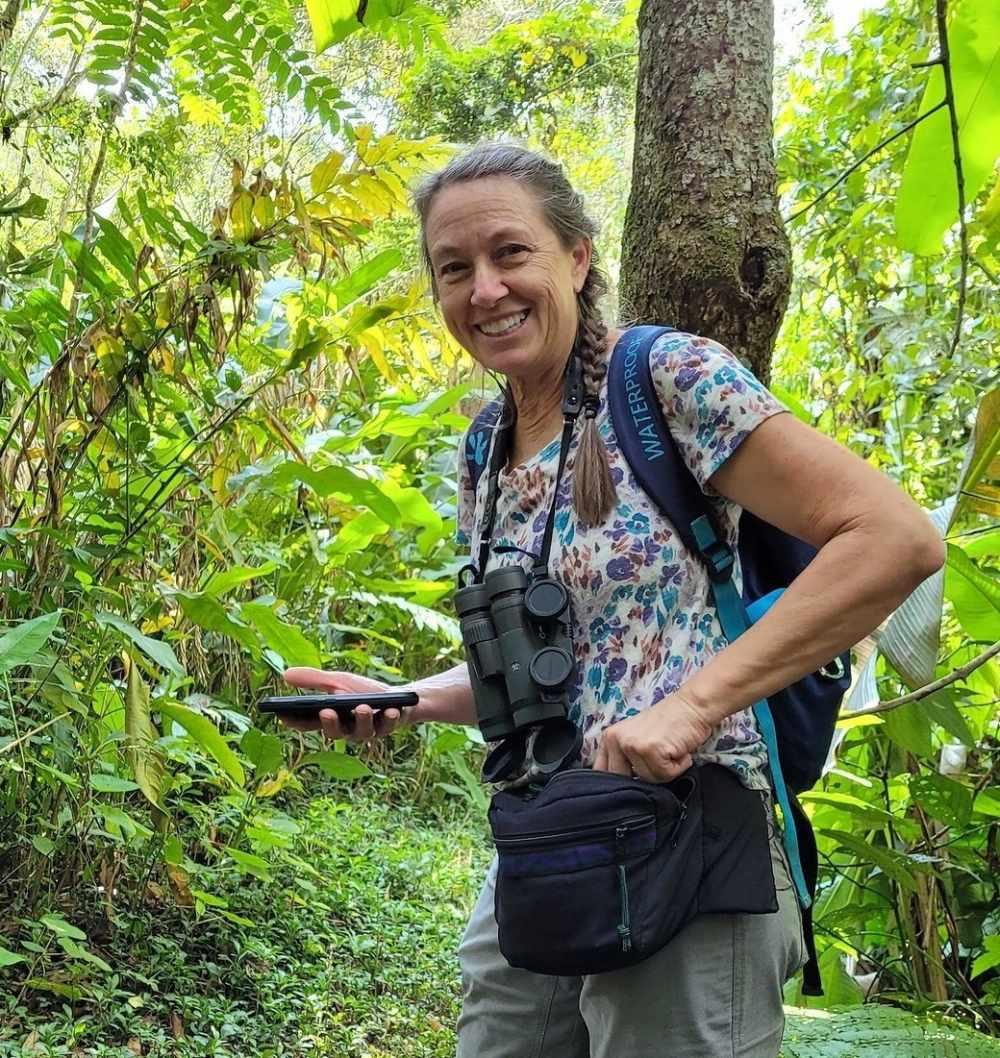 Kaiyote Snow is the owner and lead guide of Kaiyote Tours.  Kaiyote has a B.A. from the University of Wisconsin – Madison, (Badger I am!).  She is a self-taught naturalist, an award-winning photographer and artist.  Kaiyote is a certified Wilderness First Responder, a NOLS (National Outdoor Leadership School) graduate and a Leave No Trace Backcountry Master Educator.  Kaiyote is a former instructor for the Rocky Mountain Conservancy (Nature Association). Her passions are birding, botany, and adventure travel.  Kaiyote started working outdoors to teach people about nature as well as the importance of biodiversity and a healthy environment for all.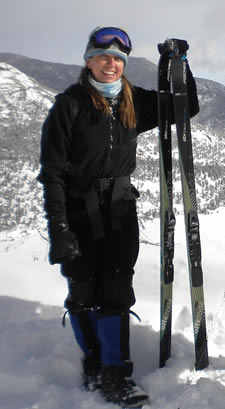 Kaiyote moved to Colorado in 1993. Since 1998, Kaiyote has been leading birding, hiking, backpacking, snowshoeing and cross-country skiing tours in Rocky Mountain National Park. Beginning in 2015 Kaiyote started guiding tours seasonally in Olympic National Park. And starting in 2021, Kaiyote is also leading tours at the Great Sand Dunes National Park for birding, hiking and over-night backpacking. She has traveled much of the world in search of birds and adventure. Since the pandemic, Kaiyote has been leading domestic tours and visiting the scenic and lovely national parks of the United States. We are now offering multi-day tours in Colorado, Montana, New Mexico, and Washington State.
When we are not out exploring the world, we are at home, living in the mountains and by the sea. Here we spend our time birding, wildlife watching, hiking, backpacking, fishing, and sailing. In the winter we are skiers, both Alpine and Nordic, and we love to snowshoe. We can guide you on any type of trip you would like, whether it is private or with a group.
We look forward to meeting you and showing you nature at its best!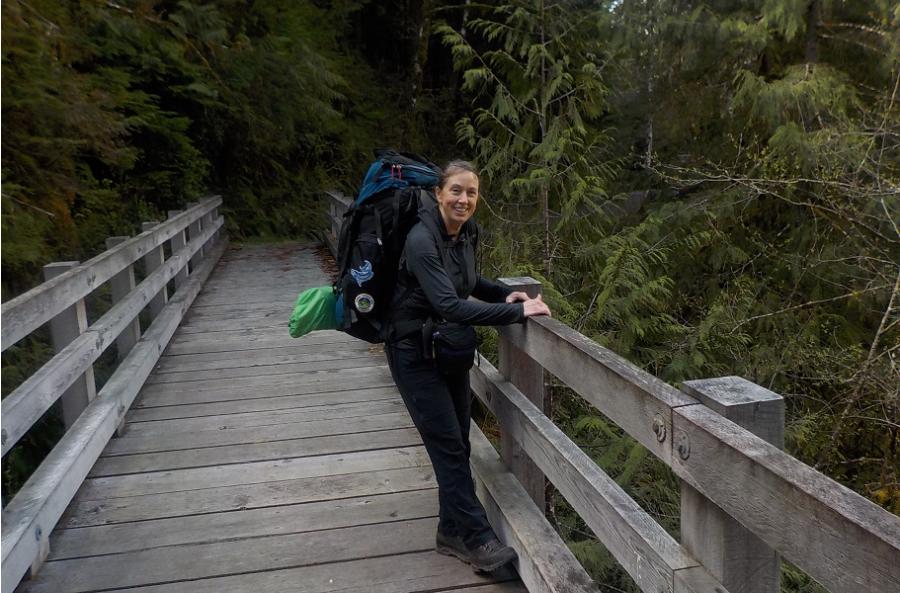 You can read a short story about my backpacking adventures by clicking here: My Osprey Backpack