Kaiyote Tours Kaiyote Snow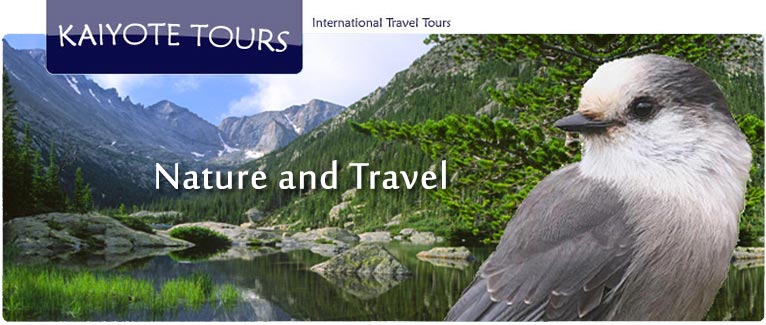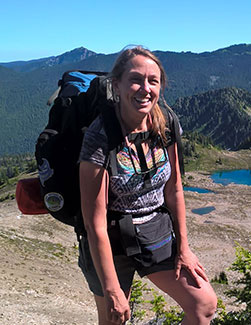 Hello fellow travelers! Thanks for visiting our website. We are professional guides based in Port Angeles, Washington. Our specialty is nature and travel tours.
Kaiyote Snow is the owner and lead guide of Kaiyote Tours. Kaiyote has a B.A. from the University of Wisconsin – Madison. She is a self-taught naturalist, an award winning photographer and artist. Kaiyote is a certified Wilderness First Responder, a NOLS (National Outdoor Leadership School) graduate and a Leave No Trace Backcountry Master Educator. Kaiyote is a former instructor for the Rocky Mountain Conservancy. Her passions are birding, botany and adventure travel.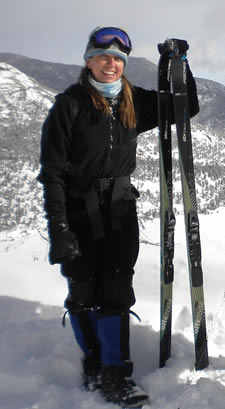 From 1998 - 2014 Kaiyote led guided birding, hiking and backpacking tours in Rocky Mountain National Park. Currently, Kaiyote lives in Port Angeles, Washington and has been leading tours in Olympic National Park since 2014. She has traveled much of the world in search of birds and adventure.
When we are not out exploring the world we are at home, living in the mountains and by the sea. Here we spend our time birding, wildlife watching, hiking, backpacking and sailing. In the winter, we are skiers, both Alpine and Nordic, and we love to snowshoe. We can guide you on any type of trip you would like, whether it is private or with a group.
We believe that travel and nature will show you a better way to live and will change your life forever. There is no better way to find a new part of you then to lose your old self in a new world.
We look forward to meeting you and showing you nature at its best!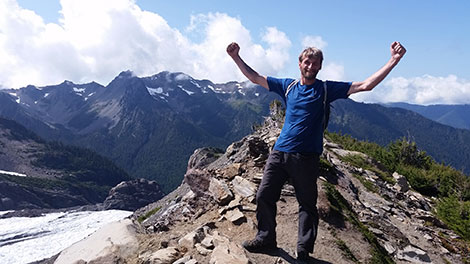 Ed Mensing – Hiking and Backpacking guide
Ed grew up in Olympia, Washington and spent much of his youth hiking in Mount Rainier National Park. Ed moved to the Olympic Peninsula in 2011 and continues his outdoor adventuring in Olympic National Park. Ed lives on his boat, loves the water and is an avid fisherman when he is not hiking.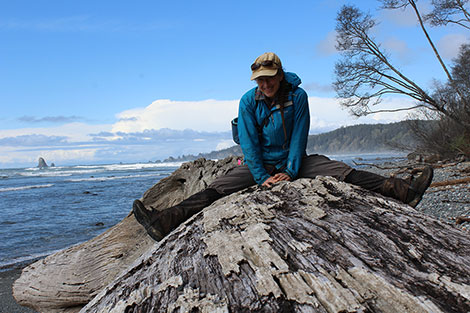 Kari Williamson – Hiking guide and Naturalist
Originally from St. Paul, Minnesota, Kari has lived on the Olympic Peninsula since 1995. She graduated from The Evergreen State College with a degree in Environmental Studies and continues her education by working for both Olympic National Park and Olympic National Forest on the long term demographic study of Northern Spotted Owls. When she's not gathering data in the woods, Kari loves to travel by bike, kayak or canoe. She homesteads just outside the park, keeps a large garden and continues to learn as much as possible about wild harvesting. Her future goals are to have hiked every trail on the Olympic Peninsula, complete several long distance bike trips, build with logs, keep bees, and enhance her SCUBA and tree climbing skills. She believes opportunities to learn are endless and looks forward to every adventure!