Birding Argentina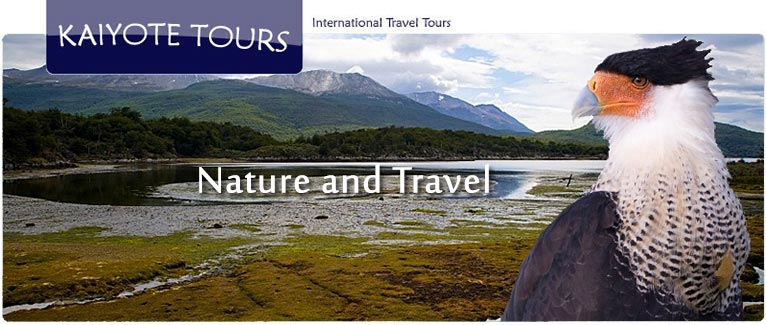 Rainforest to glaciers, marsh to mountains
To the ends of the earth FitzRoy!
Birding, sailing, exploring
Toucans to penguins
Marine life
Tango!
We visit two areas of Argentina each year. One trip is in the north within the sub-tropical zone and the other is in the very far south, at the "end of the earth".
The northern trip is mostly in the province of Misiones and we also spend time at the great marshland of the Ibera in the Corrientes province. The trip to the north focuses more on birds and nature. We travel to remote areas and we are immersed in nature. On this trip it is a long way between paved roads and we will often eat home cooked meals.
In the south we visit the Ushuaia and Tierra del Fuego. The southern trip is all about the ocean and the life it supports. We will see snowcapped mountains that come down to the sea. We will take several boats trips to view whales and sea birds. If you want to see penguins, this is the trip for you.
On both trips we spend time in Buenos Aires and do some urban birding, shopping, drinking and dancing. We start each trip at the Hotel Reina, which is the oldest hotel in Buenos Aires.
On all trips you will see, learn and experience amazing things whether you are a birder, hiker or simply love nature and travel. We will see birds, animals of all sorts, insects big and small, marine life, glaciers, volcanoes, mountains, rivers, valleys, waterfalls, forests, dramatic coastlines, beaches, ocean waves, boats and Argentinian culture, art and history.