4x4 Tours Great Sand Dunes National Park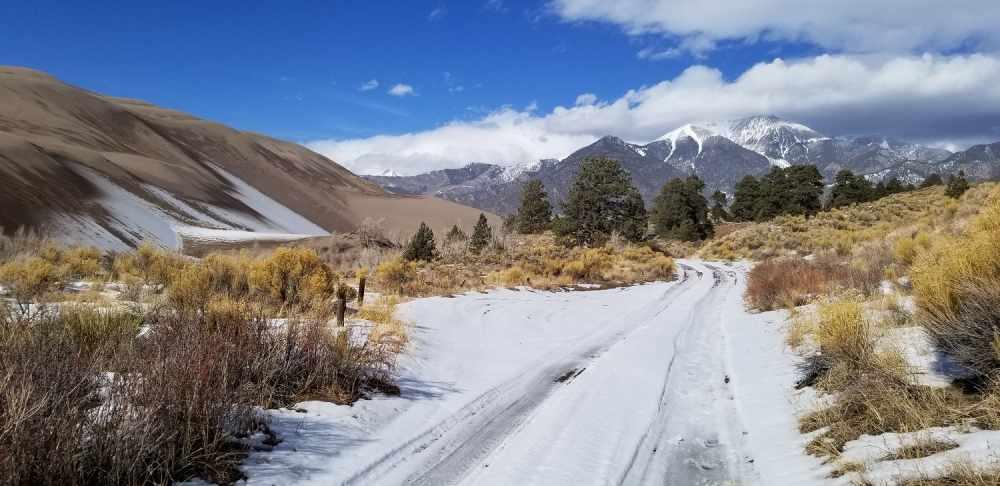 We are still working on this page,
Please call us at 970-556-6103 or email us at KaiyoteTours@gmail.com for details about tours and locations
Pricing
$420 per day for 1 - 3 people, possibly 4 people, (vehicle has a small back seat). Price includes lunch, snacks and water to fill your re-usable water bottle. Price does not include your entrance fee into the national park.
Vehicle: Toyota FJ Cruiser, 2008
Locations
Great Sand Dunes National Park and Preserve
San Luis Valley and surrounding wilderness