El Salvador Birding and Nature Tour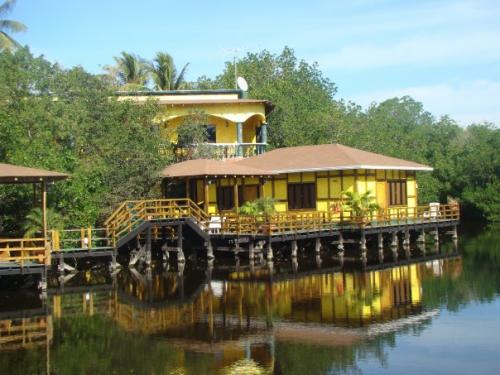 This page is still under construction and will be posted in late January 2019.
El Salvador: Birding at the Rancho Estero y Mar
January 22 - 25, 2020
This trip is offered as a 4 day pre-extension to the Argentina trip. We stop for birding and fun on the way to Buenos Aires. Please contact us for more details.